Tulsa Top Damon Braces Provider
For Children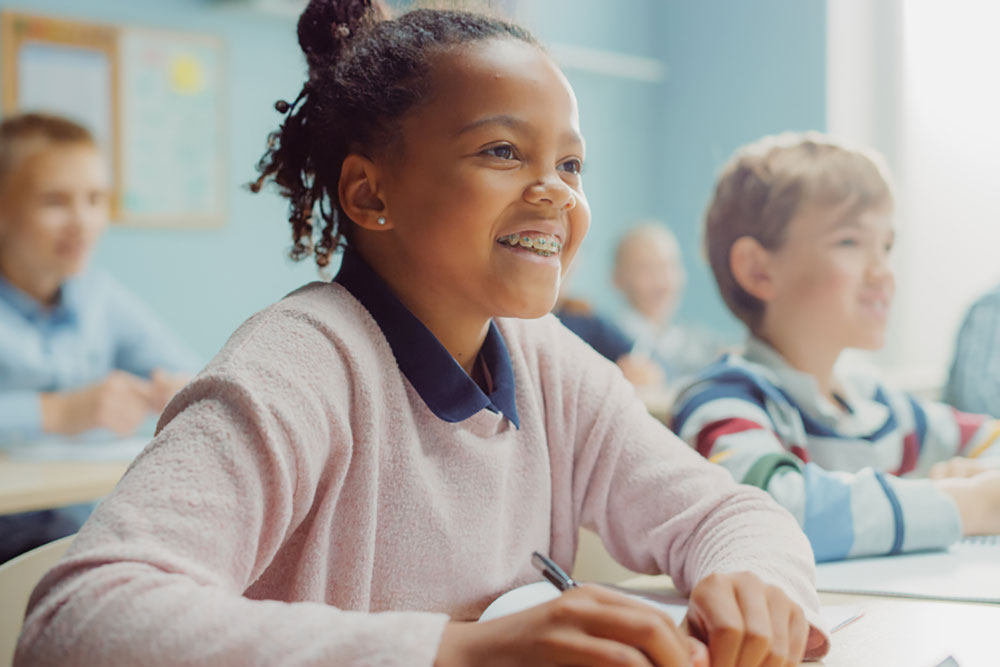 Why the Damon System?
Aren't all braces the same?
We are proud to use the Damon Bracket System, the most efficient method for providing exceptional orthodontic treatment. Offering a significant advantage over traditional braces, this state-of-the-art technology moves teeth faster, is more comfortable and reduces treatment time. This system has resulted in reduced treatment time and dramatically decreased need for permanent tooth extraction.
FAQ's about damon brackets
How long will treatment take?
A very recent study shows that patients treated with the Damon Bracket System finished an average of 7.2 months faster than those treated with conventional braces. Patients see dramatic results faster with the Damon bracket system.
Are braces painful?
Patients report an average of 60% less discomfort when using Damon Brackets when compared to conventional braces. Also, our treatment system allows us to dramatically reduce the use of headgear and bulky palate expanders.
Fewer Extractions and Surgery
The technology available in our practice enables us to provide beautiful orthodontic results while removing very few permanent teeth. A broad, attractive smile often depends on retaining as many teeth as possible. Also, by utilizing orthopedic bite correction along with our orthodontic treatment, corrective jaw surgery can often be avoided.
Fewer Office Visits
Our advanced orthodontic system allows us to complete treatment with far fewer appointments, as much as 47% fewer than treatment with conventional braces. We always enjoy visiting but we realize your time is precious. The convenience of fewer adjustment visits spaced further apart will ease parent compliance.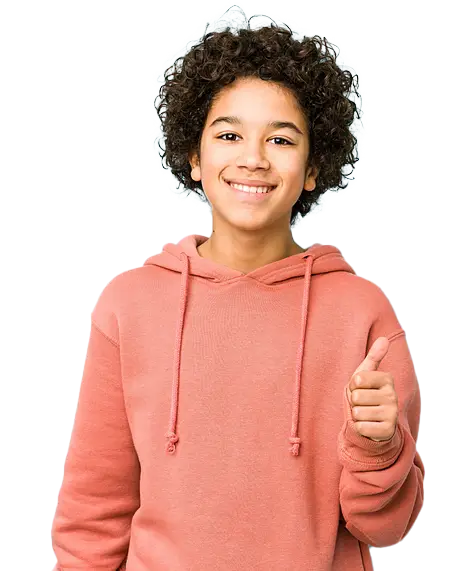 Your new smile awaits. call today to schedule 🙂