Affordable Financing
IS WHAT WE ARE KNOWN FOR
Finances
should not
stand in the way of treatment.
Our treatment coordinators will work with you to create a customized, affordable financial plan. At Tangelo Orthodontics, our goal is to provide outstanding smiles at a reasonable price. The cost of your orthodontic treatment will vary depending on your individual needs and treatment plan.
Want to make treatment even more affordable?
We have options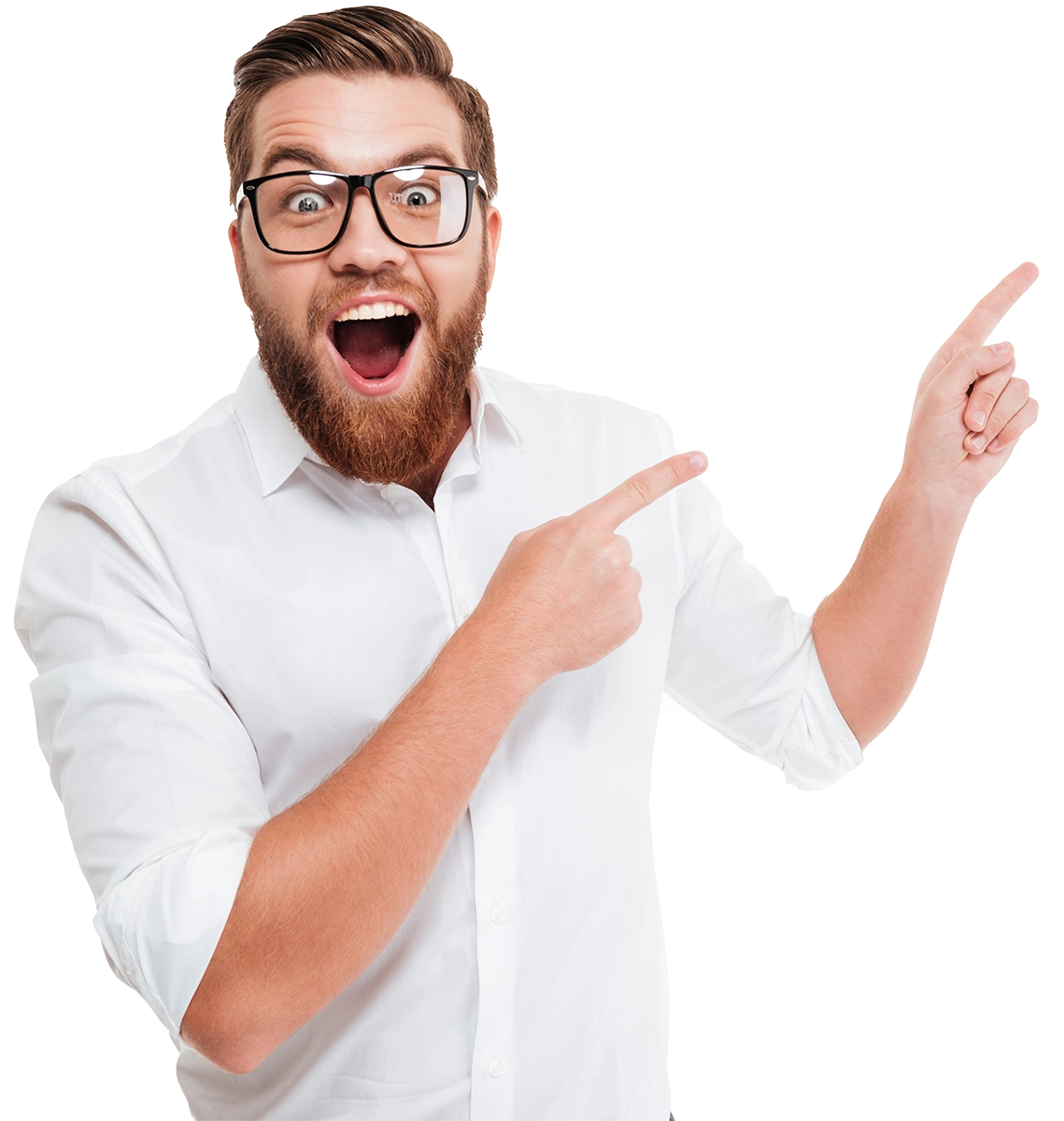 Use your FSA/HSA
Dont lose that extra flex spending money, use it for the orthodontic care you've always wanted.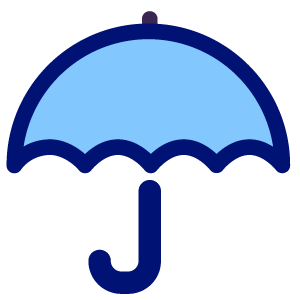 Use your insurance
Insurance for orthodontic care can reimburse a portion of your care. Our insurance specialists will work with you to help you get the most out of your coverage.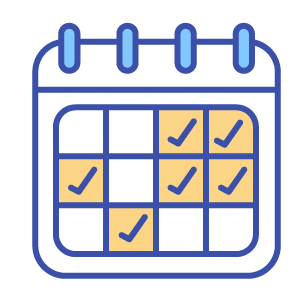 Affordable monthly payments
0% Interest
No Credit Checks
Starting as low as $109/mo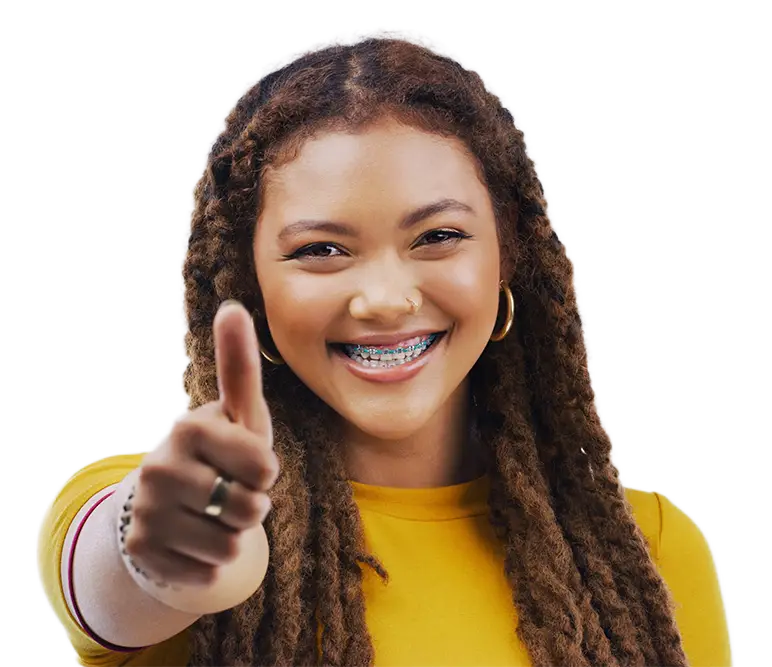 Unlock your
perfect smile with
our expert
orthodontic care.