Top Invisalign Provider
Tulsa & Muskogee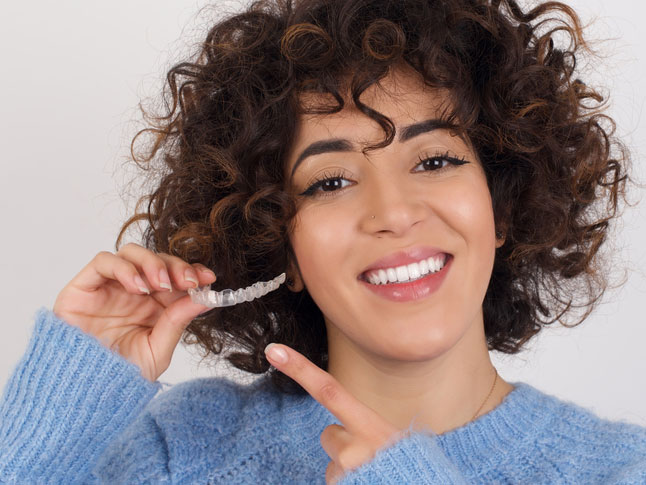 Are you considering invisalign?
If you're considering orthodontic treatment for yourself, you may have come across various options, but let Invisalign is the revolutionary choice that has transformed the orthodontics industry.  Invisalign has been making smiles shine for over 20 incredible years.
Invisalign is not your typical braces. Instead of traditional metal wires and brackets, it uses a series of clear, removable aligners that are custom-made just for you. These aligners gradually and gently shift your teeth into their desired positions, giving you the smile you've always wanted.
One of the most remarkable aspects of Invisalign is its virtually invisible appearance. The clear aligners blend seamlessly with your teeth, allowing you to undergo treatment discreetly. No more feeling self-conscious about metal braces dominating your smile!
Should I Get Invisalign As An Adult?
Whether you are considering orthodontic treatment for yourself because your teeth have shifted or if you never had treatment as a child, Invisalign is a great way to straighten your smile, boost your confidence and change you life without anyone noticing.
In addition to making you look amazing on Zoom meetings, Invisalign can help prevent future dental issues while straightening your teeth. If you've been thinking about straightening your smile, now's the time to discover how easy it can be at Tangelo Orthodontics.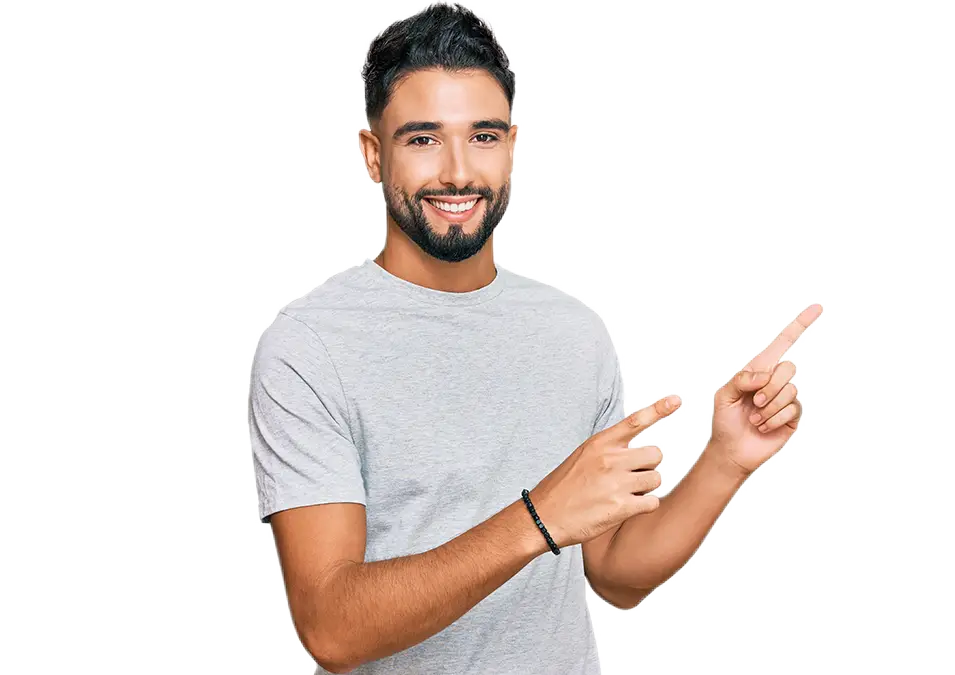 Elevate your smile to new heights with our personalized orthodontic solutions