Unlock the Power of Your Smile:
Understanding the Costs of Your Orthodontic Treatment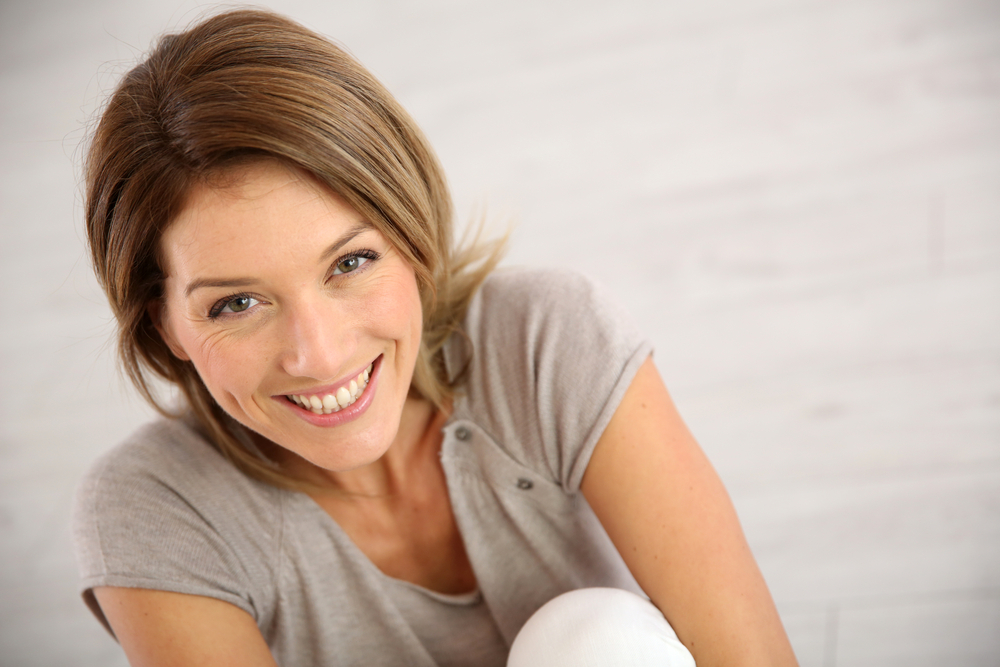 The Price of a Beautiful Smile.
At Tangelo Orthodontics, we believe that a beautiful smile should be accessible and affordable for everyone. That's why we strive to provide comprehensive, top-quality orthodontic care at competitive prices. The final price of your orthodontic treatment at Tangelo Orthodontics is influenced by the type of braces or aligners you choose and the duration they need to be worn. Depending upon your specific diagnosis, we will offer you a choice of treatment options. Best of all, we offer complimentary consultations so that you can discuss your specific needs with our doctors and determine the best treatment for you and your pocketbook.
The cost of orthodontic treatment varies depending on the nature and complexity of the orthodontic issue, the type of treatment chosen, and the expected duration of the treatment. We offer a range of orthodontic solutions from traditional metal braces to cutting-edge clear aligners, each having different costs associated with them. However, rest assured that our team will work with you to choose a treatment option that fits within your budget while effectively addressing your orthodontic needs.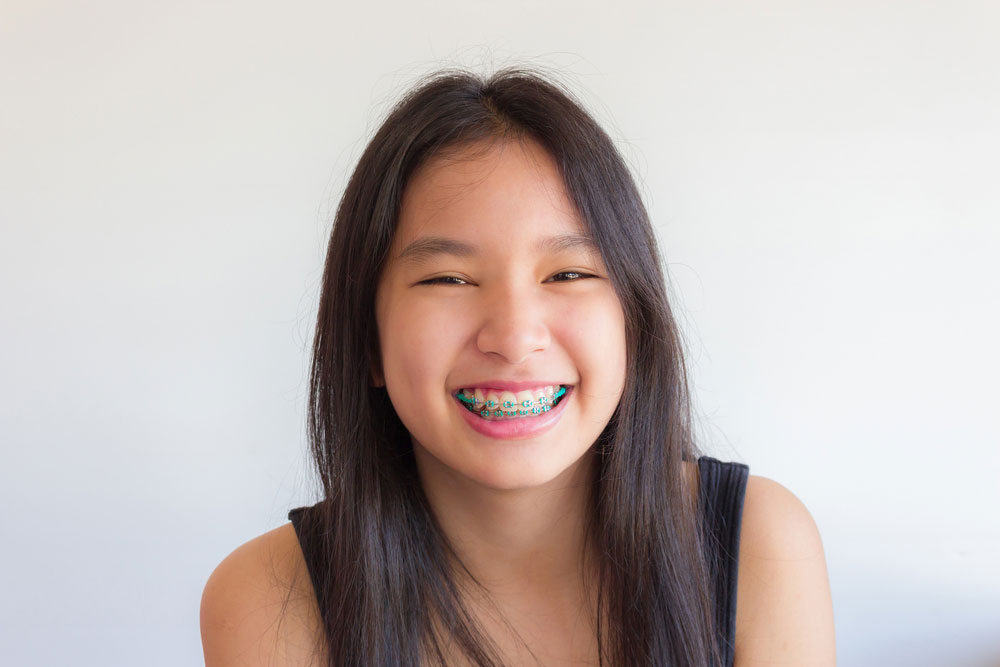 Why wait
another year?
Start your smile transformation today.