Unlock the Power of Your Smile:
Invest in Happiness!.
The Price of a Beautiful Smile: Braces Costs
At Tangelo Orthodontics, we've witnessed firsthand the incredible impact braces can have on our patients lives. Choosing orthodontic treatment means investing in your appearance, confidence, and long-term dental health. We understand that the cost of braces can be a concern for many, but don't worry – we're here to assist you every step of the way!
We know that affordability is important when it comes to orthodontic treatment, and we strive to provide the most cost-effective options for our patients. Below you will see our average cost of braces in Tulsa and the average cost of braces in Muskogee.
WHAT DETERMINES
YOUR COST?
Getting braces  is a personalized journey, and there's no one-size-fits-all approach. That's why it's challenging to provide an exact estimate for your specific braces cost. Several factors come into play when determining the overall cost. Here are some key factors:
Treatment Complexity: The complexity of your orthodontic needs plays a significant role in determining the cost. Some cases may require more extensive adjustments, which can impact the overall treatment duration and expenses.
Type of Braces: The type of braces you choose can affect the cost.
Treatment Duration: The length of your treatment can influence the cost. Longer treatment plans may incur additional expenses over time.
During your initial consultation, our team at Tangelo Orthodontics will conduct a thorough examination, consider these factors, and provide you with a personalized treatment plan along with an estimated cost.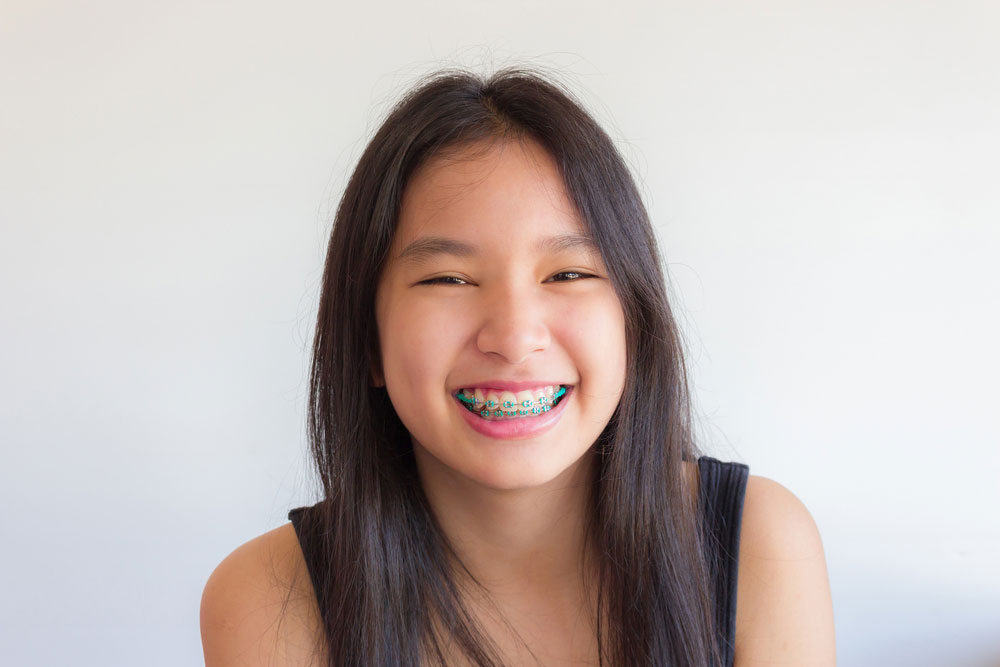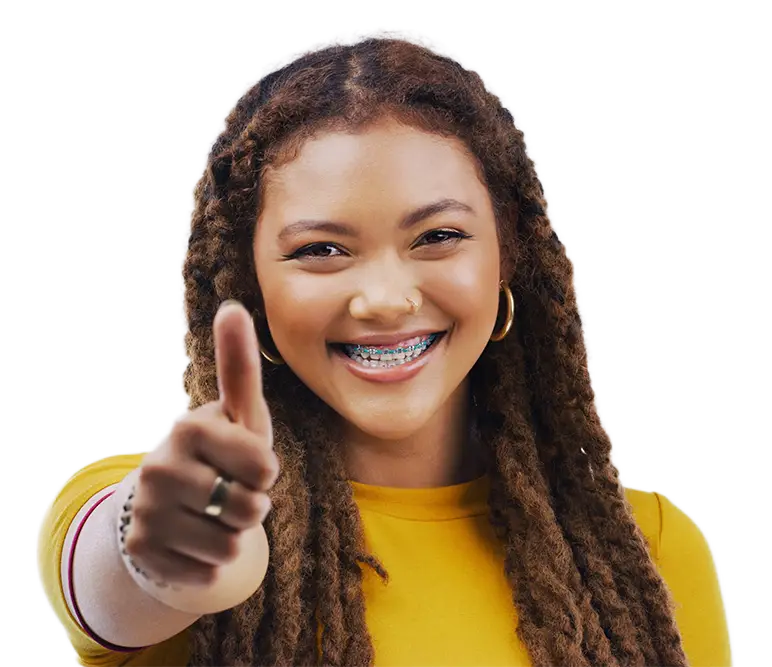 Braces For Kids, Teens or Adults
$0 Down with Qualifying Insurance, Office Visits every 8-12 weeks
Why wait
another year?
Start your smile transformation today.