Tulsa's Top Damon Braces Provider
For teens
Damon Braces are a perfect choice for teens.
The teenage years have many rites of passage—puberty, new school, and a driver's license. In addition, for 80% of teenagers, this also includes getting braces.
Teenagers have more pliable jaw bones that are not as rigidly fused as an adult patient—making it easier to move teeth, shape the smile, and correct the bite.
Transforming your teen's smile can improve their self-confidence, and help their physical health. If left unaddressed, alignment issues can lead to cavities and gum disease. It is harder to clean asymmetrical teeth,  so plaque and food particles get trapped in these uneven surfaces. As these rotting bits of food gather in their mouth, they are more likely to develop cavities.  Once teeth are in a correct pattern, maintenance like flossing and brushing,  is more effective. Correcting an alignment can help you save money on future dental issues. 
Frequently Asked Questions
How long will treatment take?
Most orthodontic treatments range from 6 months for minor corrections to two years for more severe bites. Your bite, tooth alignment and orthodontic goals will determine the direction and duration of your treatment. Dr. Hall and Dr. Baker are great at estimating treatment time and will answer this and any other questions you may have at your complimentary consultation.
A very recent study shows that patients treated with the Damon Bracket System finished an average of 7.2 months faster than those treated with conventional braces. The Damon bracket system might be right for you! Schedule your free consultation now!
Are braces painful?
Patients report an average of 60% less discomfort when using Damon Brackets when compared to conventional braces. Also, our treatment system allows us to dramatically reduce the use of headgear and bulky palate expanders.
Less Extractions and Surgery
The technology available in our practice enables us to provide beautiful orthodontic results while removing very few permanent teeth. A broad, attractive smile often depends on retaining as many teeth as possible. Also, by utilizing orthopedic bite correction along with our orthodontic treatment, corrective jaw surgery can often be avoided.
Fewer Office Visits
We always enjoy visiting but we realize your time is precious. Our Damon advanced orthodontic system allows us to complete treatment with far fewer appointments, as much as 47% fewer than treatment with conventional braces.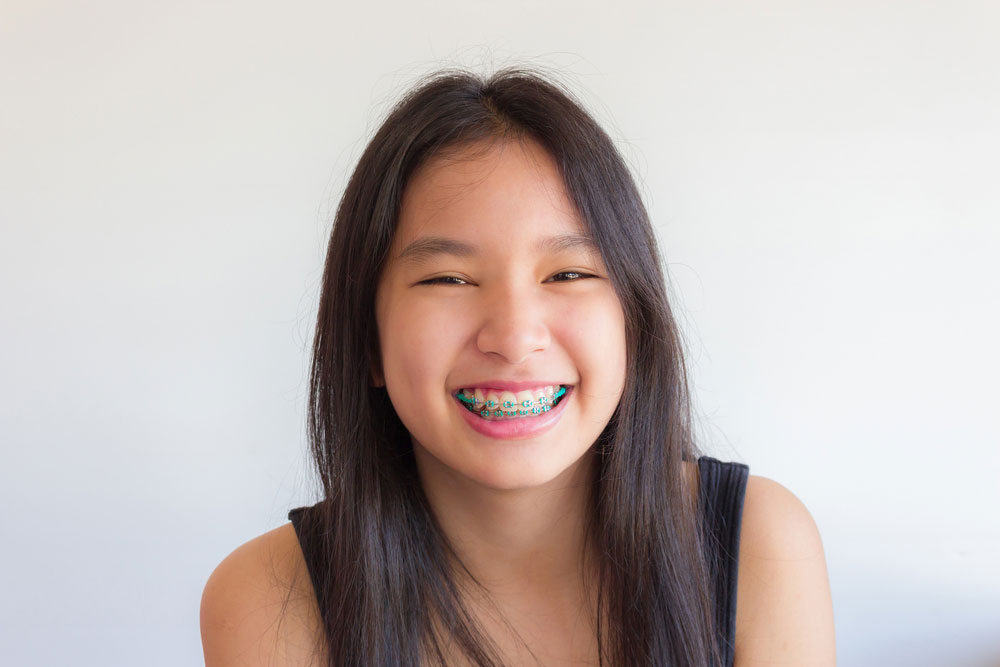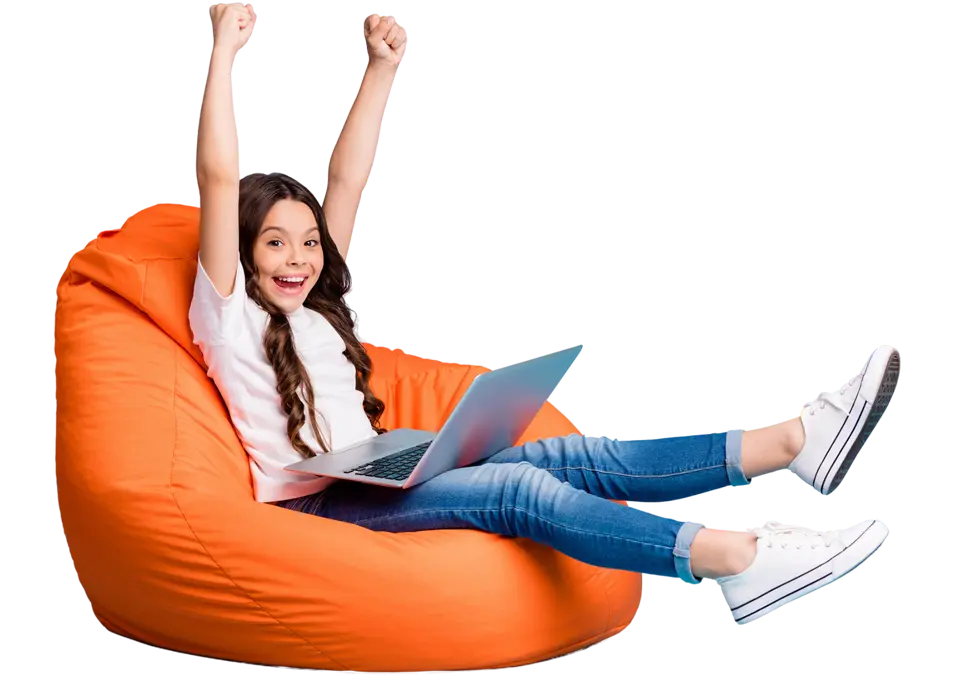 Say goodbye to crooked teeth and
hello to a stunning,
straight smile