Top Invisalign Provider
Tulsa & Muskogee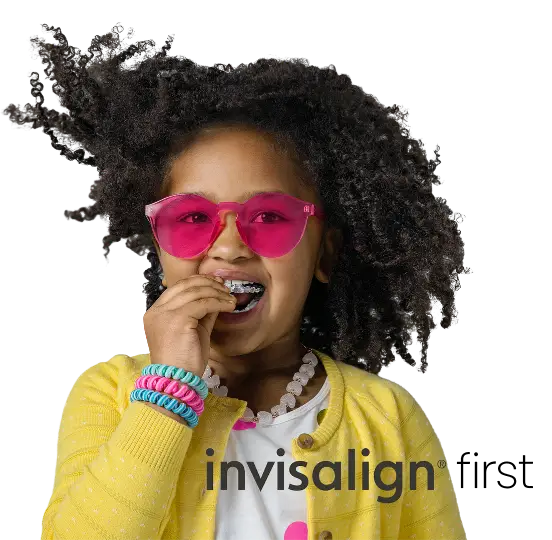 Invisalign First
for children
Invisalign First is the next generation of Invisalign products. Invisalign First allows children whose teeth are still growing in who have mixed adult and juvenile teeth, aged 6 to 10-years-old to use Invisalign aligners to straighten their teeth.  Invisalign First is an early orthodontic treatment that offers parents of children the option to avoid traditional metal braces for their kids. Custom designed trays are designed to gradually expand the jawline of your growing child. By expanding the arch area over time, a skilled orthodontist, such as Dr Hall and Dr Baker can correct current issues as well as help prevent more serious problems in the future. 
Invisalign® First straightens your child's teeth without wires and brackets, using a series of clear, custom designed, removable aligners. If your child plays a sport or  wind instrument, Invisalign First may be the perfect choice for orthodontic care.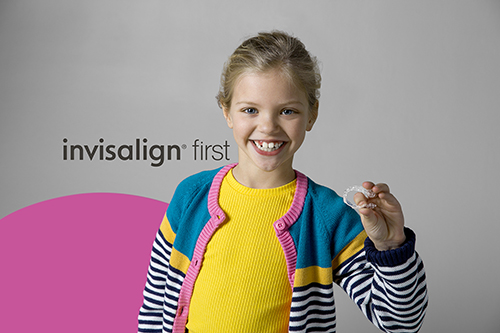 Getting Started With Invisalign First
Invisalign First is a game-changer in orthodontics for children.  Not only does it work as well as braces on young children, but your child can brush and floss their teeth regularly, play any instrument and sport without worrying about the inconvenience of traditional brackets.
For many children, early orthodontic treatment is incredibly beneficial. We call this treatment Phase 1 Orthodontics, and it is often recommended for children ages 7 to 10 to help correct issues with the structure of the mouth and the alignment of the teeth. We are now able to offer clear aligners such as invisalign to treat these issues. This treatment modality is called Invisalign First.
Invisalign First is used for making various corrections in the positioning of growing jaw with unique features for dental arch expansion and creating room for incoming teeth. Invisalign First can be used to address various orthodontic conditions, such as:
Arch development
Expansion
Spacing/crowding
A-P correction
Aesthetic alignment
Tooth protrusions or interferences
Invisalign First is only available for growing children. For adults and teens who are seeking dental corrections, alternative treatment products are available, such as Invisalign Full, Invisalign Teen, and Invisalign Express.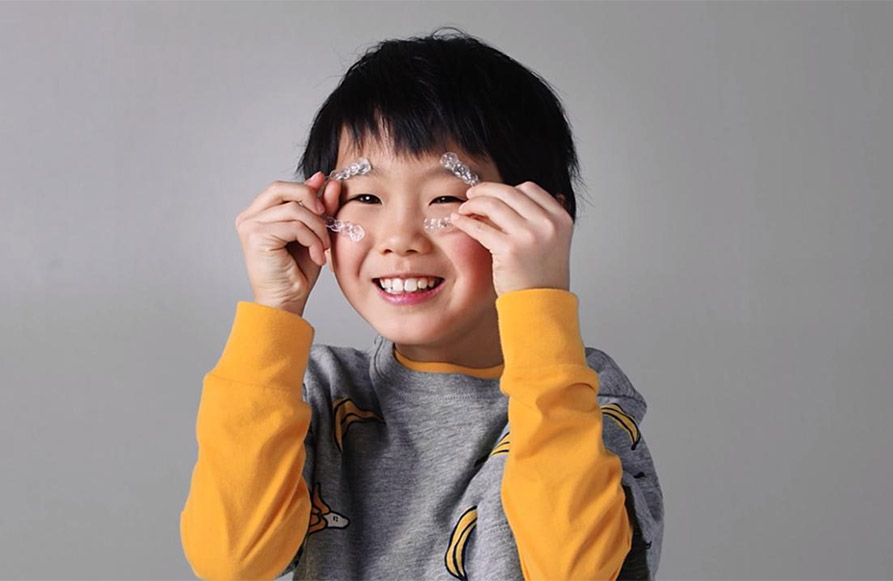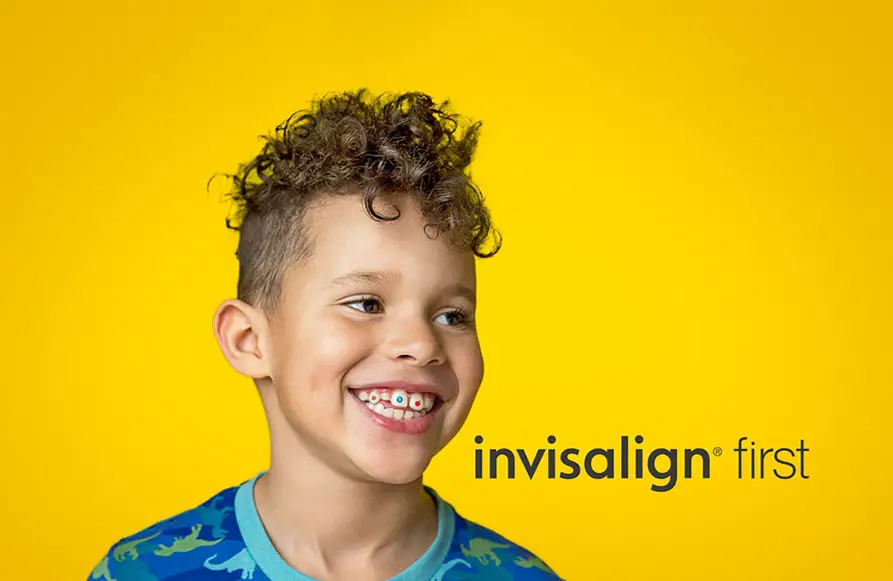 What To Expect With Invisalign First?
During that first week of Invisalign  treatment, the aligners may feel snug. Our team will show you and your child how to take them in and out. Removing the aligners will become easier over time as the teeth move into position. The aligners are designed to actively move the teeth, so your child likely will feel some discomfort for the first few days. Most people find that the soreness wears off after the first week.
You may also notice that your child speaks with a slight lisp during the first week of wearing the aligners. This could last a week or two until they become used to them. Some people also end up with a sore tongue because they subconsciously keep moving it over their aligners. Try to make help your child to make a conscious effort to stop this habit to avoid irritation. In other cases, the aligner may rub on an area of your gums and cause irritation. If this occurs, call us.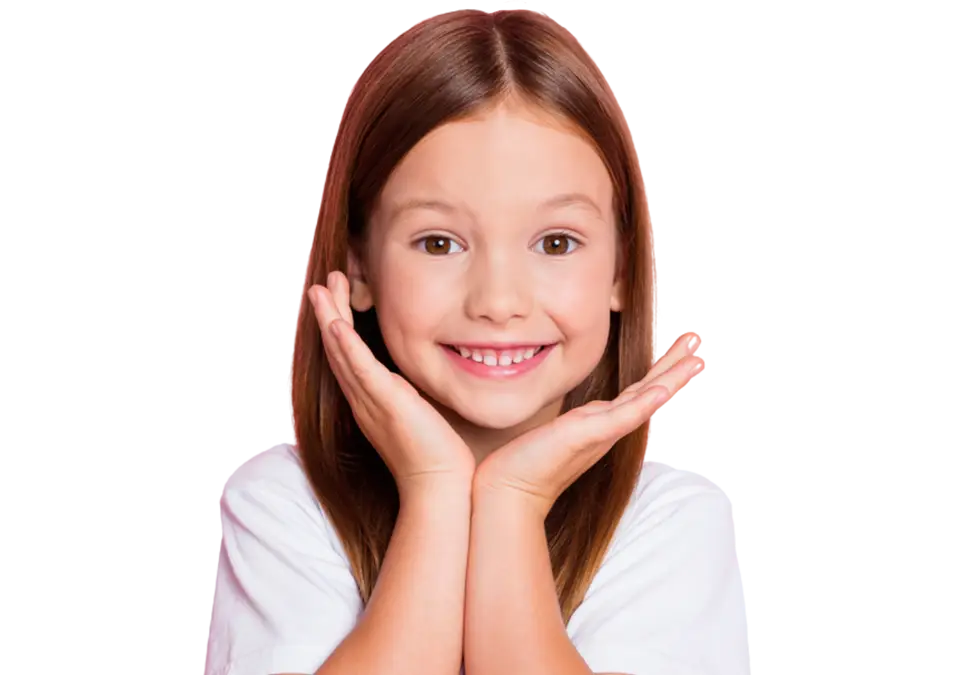 unleash your
awesome smile powers
with our
kid-friendly care