Top Invisalign Teen Provider
Tulsa & Muskogee
Your Teen Will Love Treatment with Invisalign® for Teens
At Tangelo Orthodontics, we want our teen patients to be excited about starting their journey towards straighter teeth, and Invisalign Teen helps us do that. Invisalign doesn't use any brackets or wires like the traditional braces.
Nearly Invisible
Invisalign aligners are made from clear plastic and are almost invisible. They are custom designed for each smile so that your teens teeth are moved into place quickly and comfortably. With Invisalign, your teen's smile can transform up to 50% faster.*
The Invisalign for teens aligners are completely removable, so you can eat all of your favorite foods, brush and floss as you normally, play sports or a musical instrument.
Invisalign for Teens helps you focus on doing what you do best-being a teen. We can't wait to show you how Invisalign for Teens can work for your child.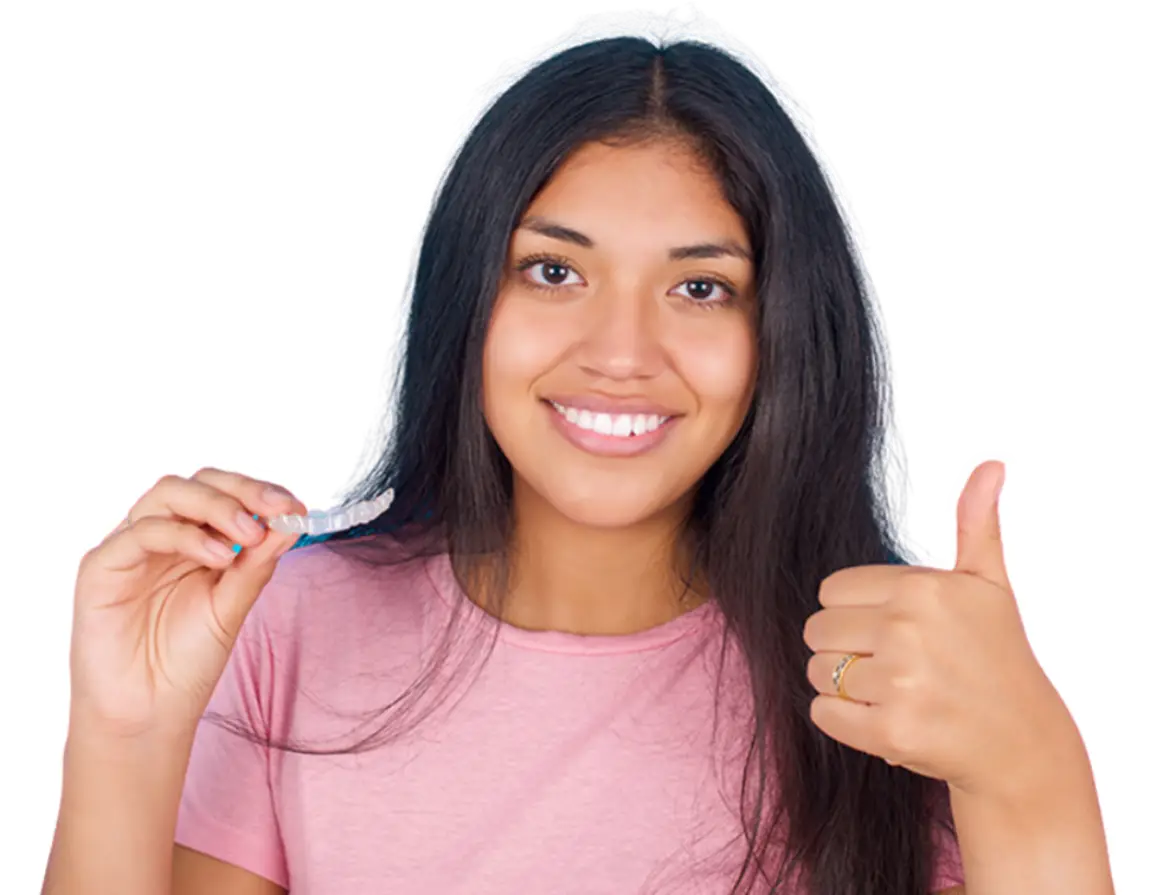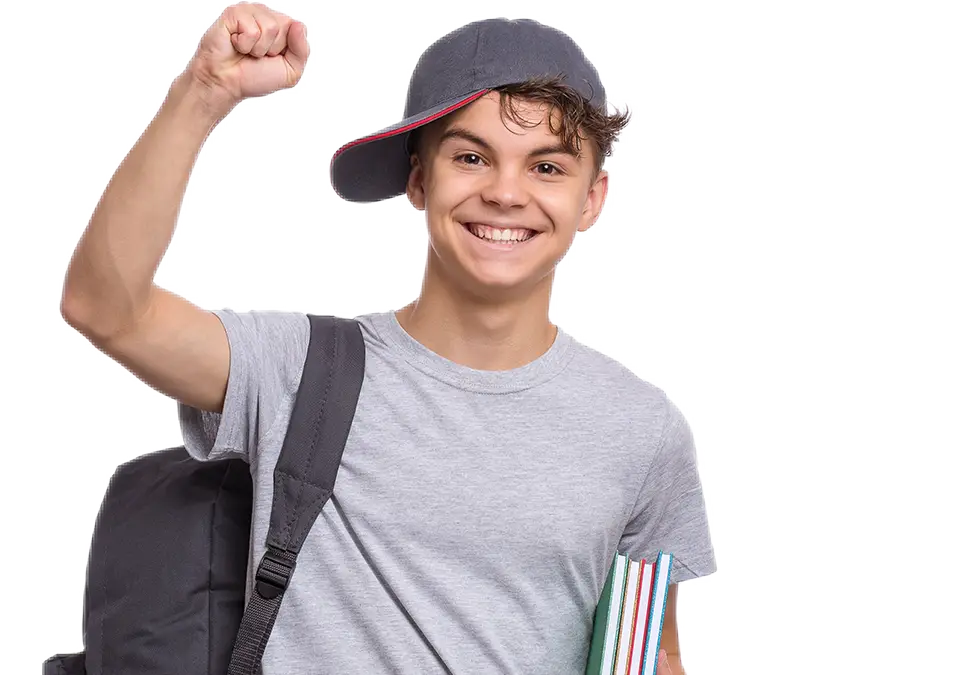 Say goodbye to
crooked teeth and
hello to a smile that
shines like a star