We are Tangelo Orthodontics!
The Leading Orthodontic Practice in Tulsa and Muskogee
Getting braces or aligners is one of the most exciting times in your life, but where you get your orthodontic treatment is just as important as getting the treatment. Whether you see an orthodontist or dentist makes a difference in your care.  With over 300 5-star google reviews, there is a reason why many people love coming to our office.
Getting a beautiful smile should be fun, convenient, and affordable. I see that too many people are missing out on the life-changing benefits of a confident smile because of challenges in paying for treatment or fitting it into their busy schedules.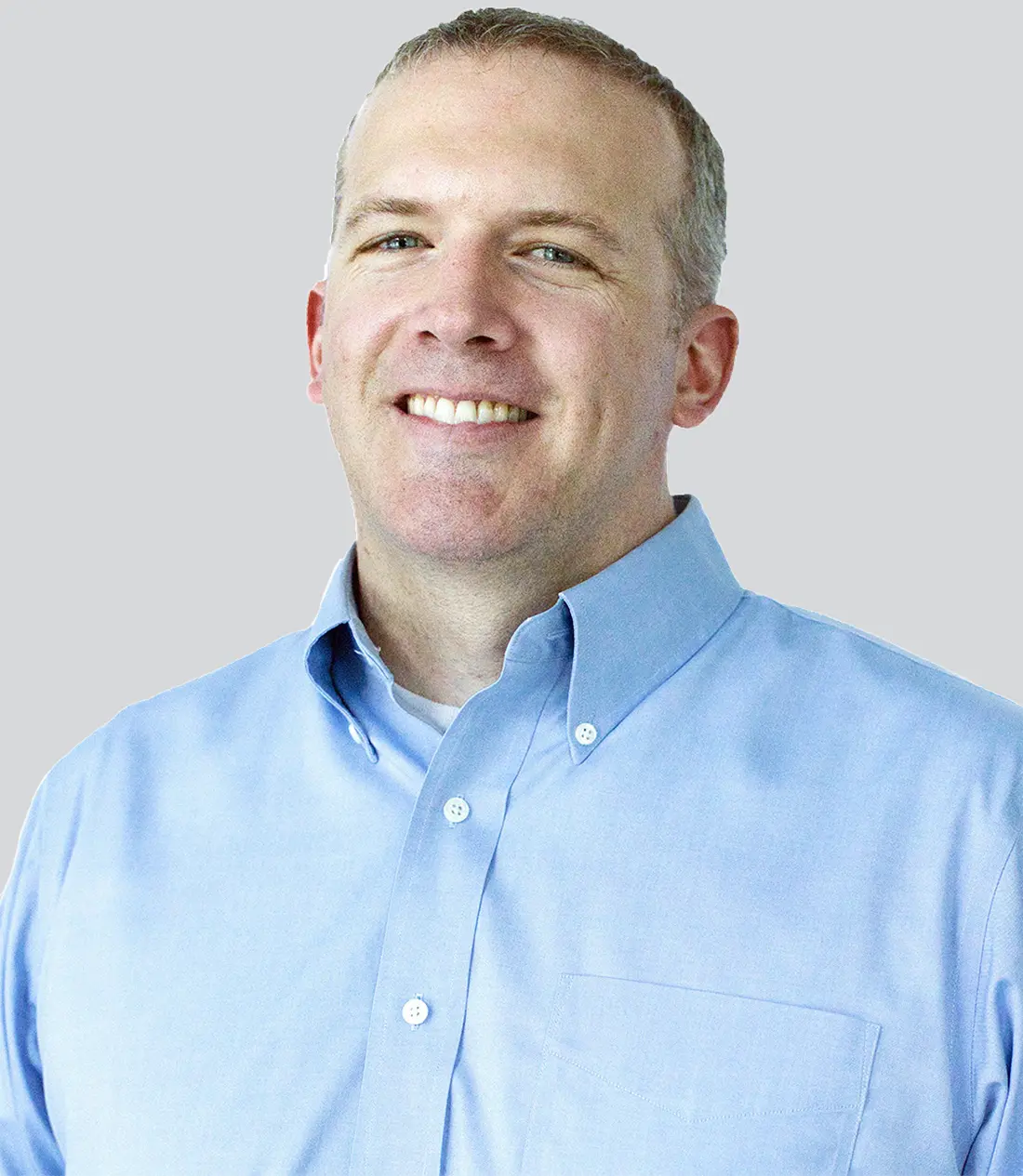 I received my dental training at the University of Missouri-Kansas City School of Dentistry. After graduating from dental school, I served as a dentist in the United States Air Force. During this time, I completed an Advanced Education in General Dentistry (AEGD) residency at Offutt Air Force Base in Omaha, Nebraska. Serving my country gave me great appreciation for all those in uniform.
Find Out Why Tangelo Orthodontics is the Best Orthodontic Practice in Tulsa and Muskogee.
Getting braces is a life-changing experience. We focus on making your orthodontic journey a positive experience that will guide your dental future. From the minute you walk into our practice we focus on giving you the best results from your orthodontic care to encouraging healthy habits, we help you get and keep the best smile possible.
Financing your treatment is easy
Getting the beautiful smile you've always wanted is one of the most exciting times in ones life and an incredible investment in yourself. We offer flexible financing options to make payment as smooth as we can. From upfront payment discounts to no interest payment programs, we work with you every step of the way.
Our goal at Tangelo Orthodontics is to create beautiful, healthy smiles for our patients that will be valued for a lifetime! We achieve this by…
Offering leading-edge orthodontic care with traditional braces or clear braces and Invisalign.
Providing affordable treatment options with flexible, no interest payment programs available.
Accepting direct payments for most insurance plans.
Communicating openly with our patients.
Prioritizing safety and comfort; our sterilization procedures bring a whole new level of protection.
Delivering the highest standard of sterilization in dentistry.
We value your time and strive to never have our patients "wait" for their scheduled appointments.
Friendly and bilingual team members who genuinely care about your well being.
Every experience is tailored just for YOU
Fun
At Tangelo, your experienced orthodontic team knows your name and strives to be the best part of your day. We are committed to making your braces or Invisalign experience as carefree as possible.
Committed
A confident smile is a successful smile. Your success is our ultimate goal. We are committed to helping you achieve your healthiest, happiest smile from start to finish.
Flexible
We respect your time. With that in mind we offer convenient early morning and after school appointment times and hi-tech braces that finish treatment in fewer visits.
You are our most important smile every single day!